The New Way to

success.

advance.

progress.
Are you a business owner trying to expand online? Are you an entrepreneur who believes a robust software will help you handle your business better? Do you think your present software is not sophisticated enough for your needs?
Was it an yes?? Then welcome. You are in the right hands. Whichever industry you are into and whatever your requirements are, we have the PERFECT solution for you. Com'on! Let's kick start your business!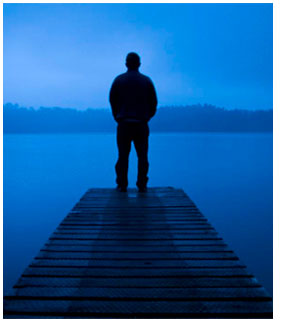 From the ground up, we are your online business architects.
IT is all about complimenting your day to day activities. OPUS Infiniti is a one stop solution for all your IT needs. You are comfortable with Windows application for your employees we are there. Your management feels comfortable with web application as the top notch managers are frequently travelling, yes we have web based solution. You feel complex to open a web page and supply you login credentials to browse the application to see the reports, then we have mobile application on all platforms viz., iOS, Android, Windows etc.
Our domain experts will guide you feel the elegance in using a user friendly software rather than living with inefficacy by having everything and not able to use anything.